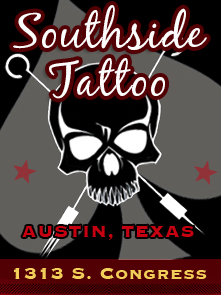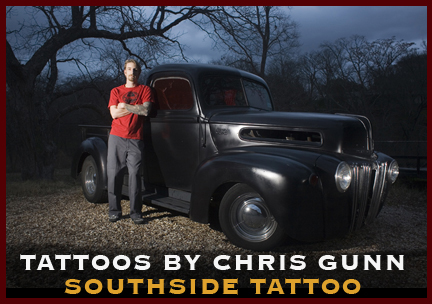 Chris Gunn has been tattooing for 15+ years in Austin, Texas. His shop (Southside Tattoo) is known for it's clean, friendly & "attitude-free" atmosphere and is located on one of the most popular corners in Austin. (Right next to the legendary Continental Club and across the from the San Jose Hotel & Austin Motel.)
Chris specializes in bold, bright, custom tattooing and will draw you a custom piece utilizing your ideas, photos, etc. while taking esthetics and placement into consideration.
Chris' appointment schedule is very busy. Please stop by for a consultation and to make an appt. Tues-Sat. Appointments can not be made by email for new clients.
Click here to check out Southside Tattoo.








CHRIS GUNN
Southside Tattoo
1313 S. Congress Ave.
South Austin, TX 78704
512.444.1313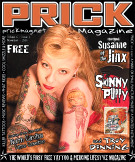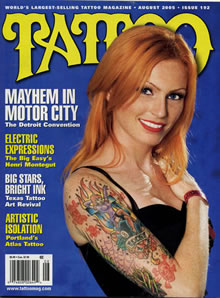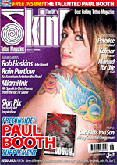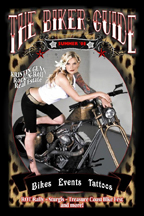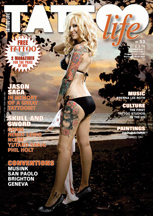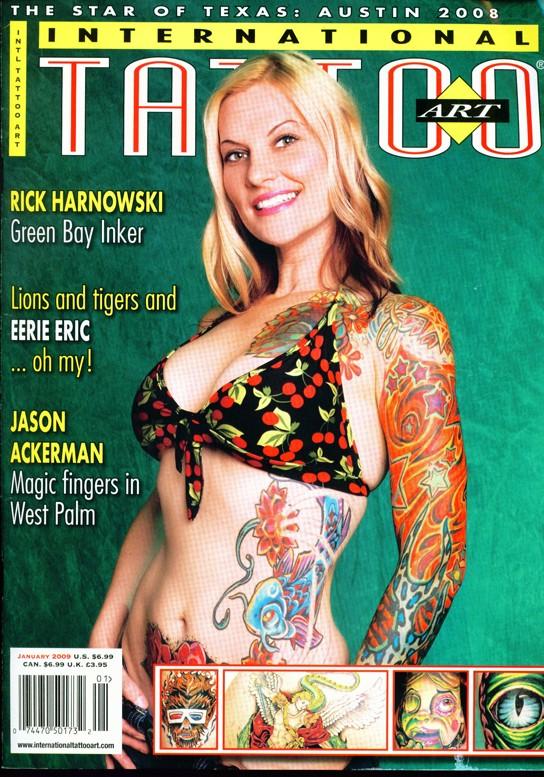 Chris' artwork has been featured numerous times in magazines such as:

Skin Deep UK, International Tattoo Art, Skin and Ink, Skin Shots, Tattoo, Savage, Prick, Inked, The Biker Guide, Tetovani Tattoo Art & Tattoo Life.

Chris Gunn / Southside Tattoo in the new Texas Department of Transportation Commercial airing now all over Texas!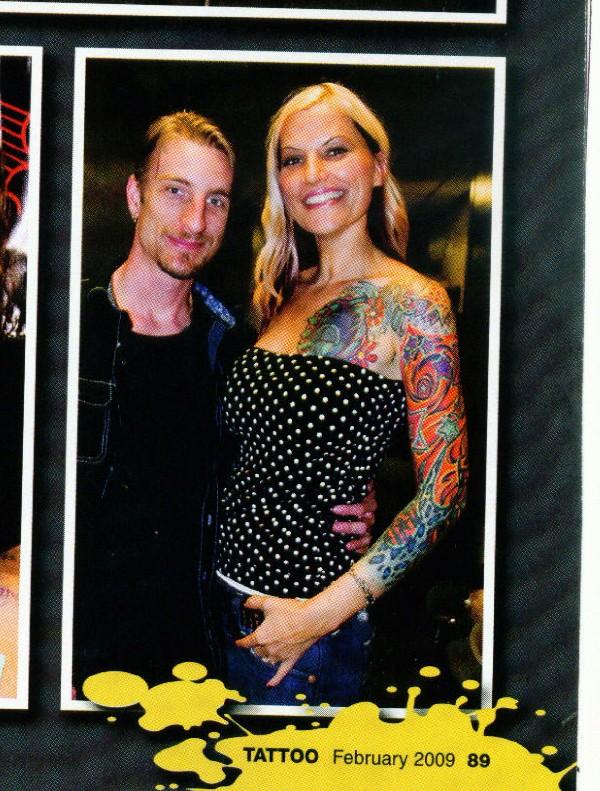 Chris is on the new TV series "Tattoo Masters American Tattoo Tour. Click to see trailer.
Click here to read Prick Magazine's featured tattoo artist interview.
Southside Tattoo Artists Chris Gunn and Michael Norris interviewed in The Daily Texan Newspaper.
Chris Gunn was named "Best Austin Tattoo Artist" by the Austin Chronicle 2 years in a row.




Chris and Kristin Gunn Tattoo Mag Feb. 2009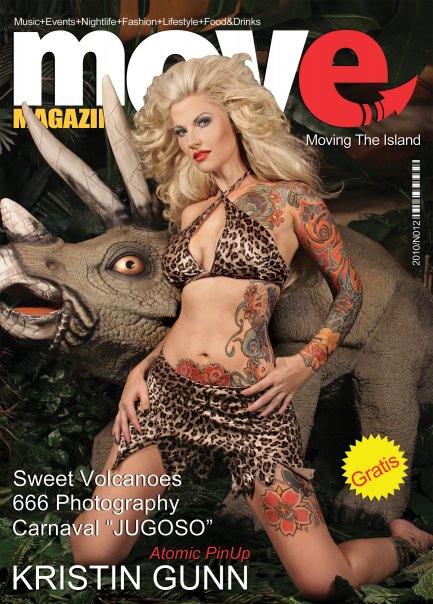 MOVE Magazine cover - Work by Chris Gunn 2010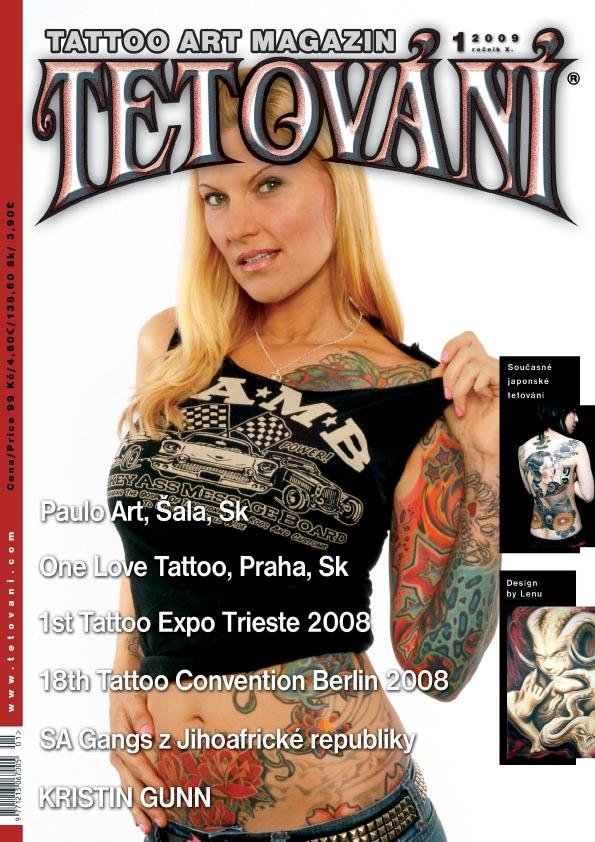 01/31/2009
Chris Gunn's art featured on the cover of Tetovani Tattoo Art Magazine from Czechoslovakia. Kristin on the cover and interview inside.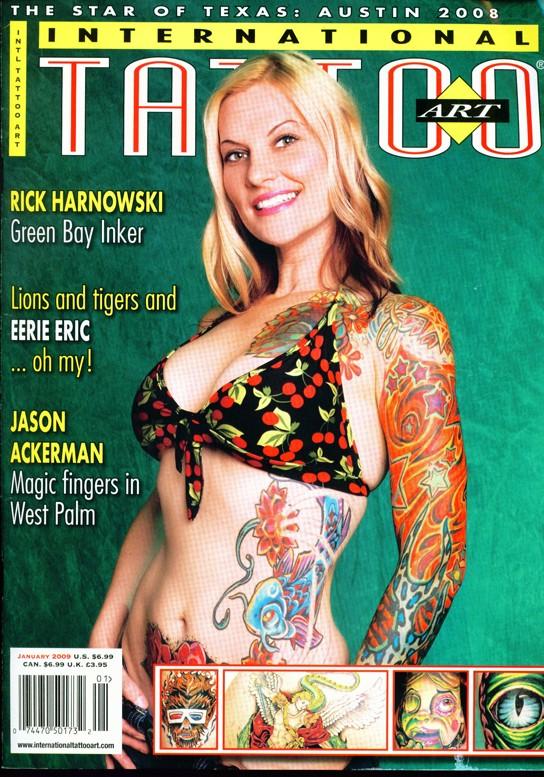 12/01/2009
Chris Gunn's art featured on the cover of International Tattoo Art MAgazine. Krsitin on the cover and interior shots too!
08/19/2008
Chris Gunn created the cover art for No Deliverance, the Toadies' first album in seven years. The title track is streaming at Spin right now. Release date August 19, 2008.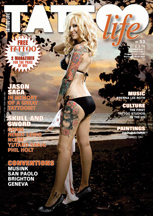 Chris' work is featured on the cover of the August 2008 issue of Tattoo Life Magazine (at left) featuring Kristin Gunn on the cover. There is a 2-3 page interview with Kristin and photos of Chris' work.
Chris and Kristin will be at the London Tattoo Convention 9/26 where Kristin is a special guest & presenting awards for the tattoo contests.